This offer has expired.
Promo:
Category:
November 27, 2019
December 3, 2019
Coupon Details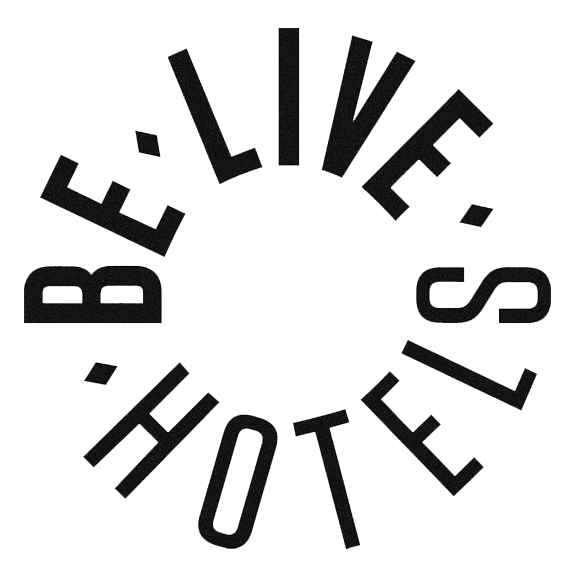 special offer for BeLiveHotels.com,BeLiveHotels.com offer,BeLiveHotels.com discount,BeLiveHotels.com voucher,voucher BeLiveHotels.com, coupon BeLiveHotels.com
Spin the wheel and win up to 100% off your booking – Be Live Hotels, Spain and Portugal
Take your chance to stay for free at Be Live hotels thanks to the Prize Wheel! Complete your booking with one of the selected offers, spin the wheel and discover your special discount percentage from 0 to 100%. You will be given the discounted amount after completing check-in at the hotel.
– The Prize Wheel only works with Online Prepaid selected offers.
– Valid until December 3rd, 2019.
– The discounted amount will appear on your booking receipt and will be given back to you at check-in.